Wings Partnership Supports Students' Flight to Greatness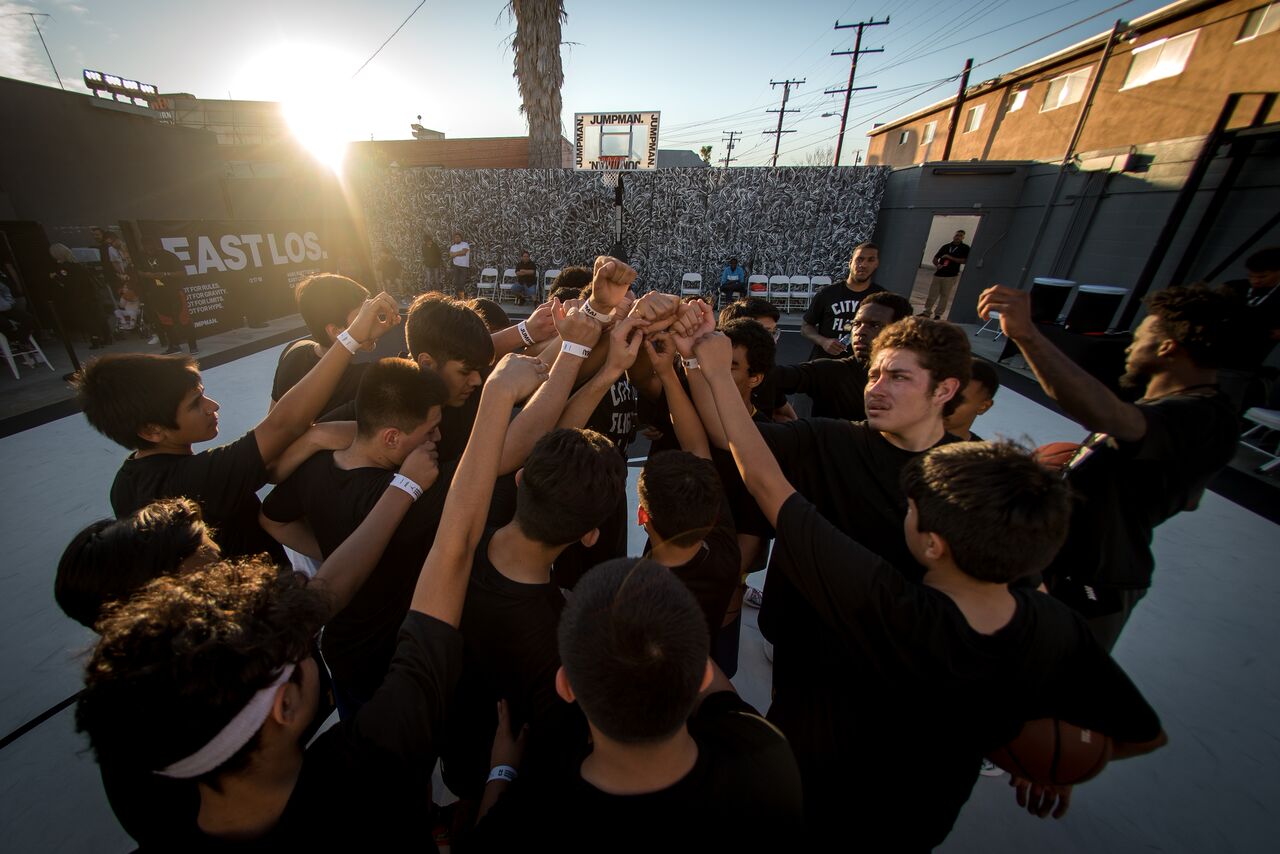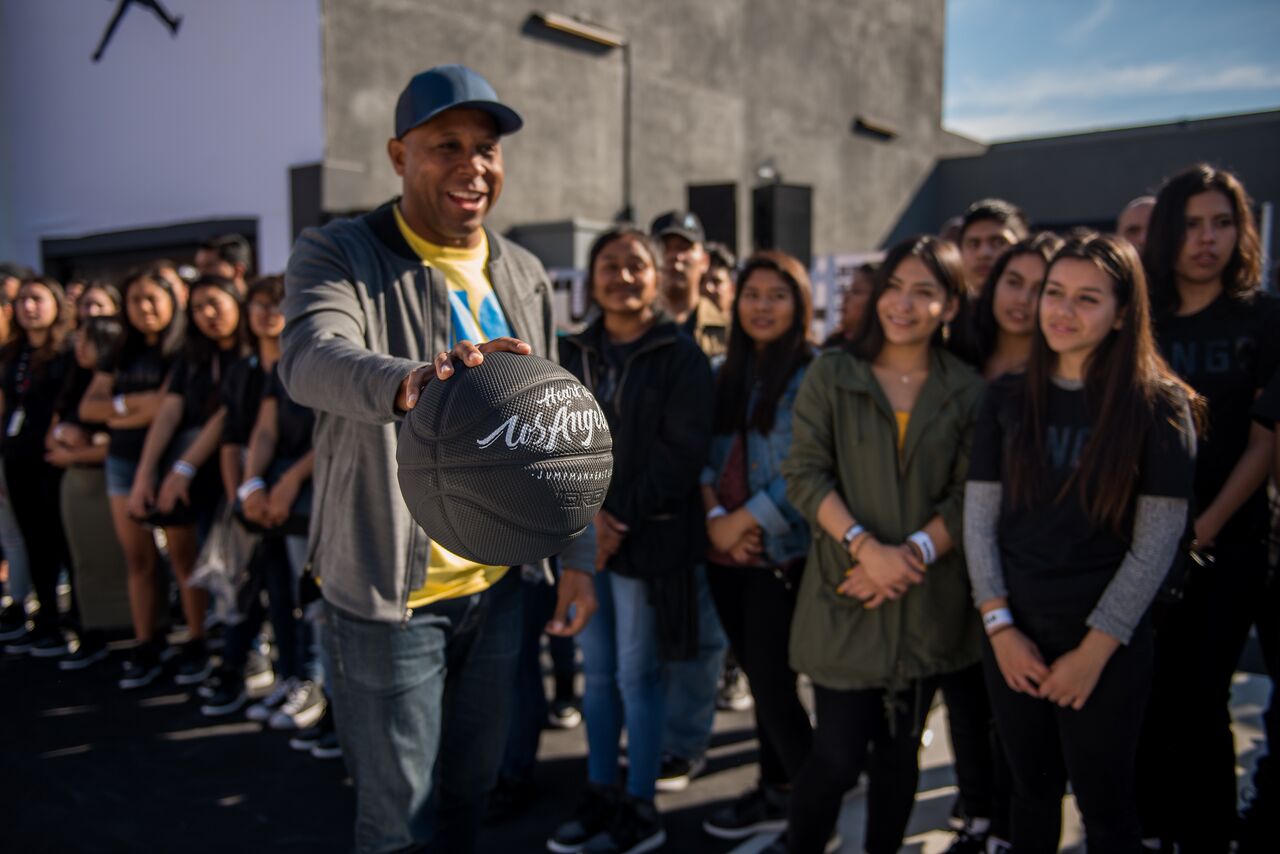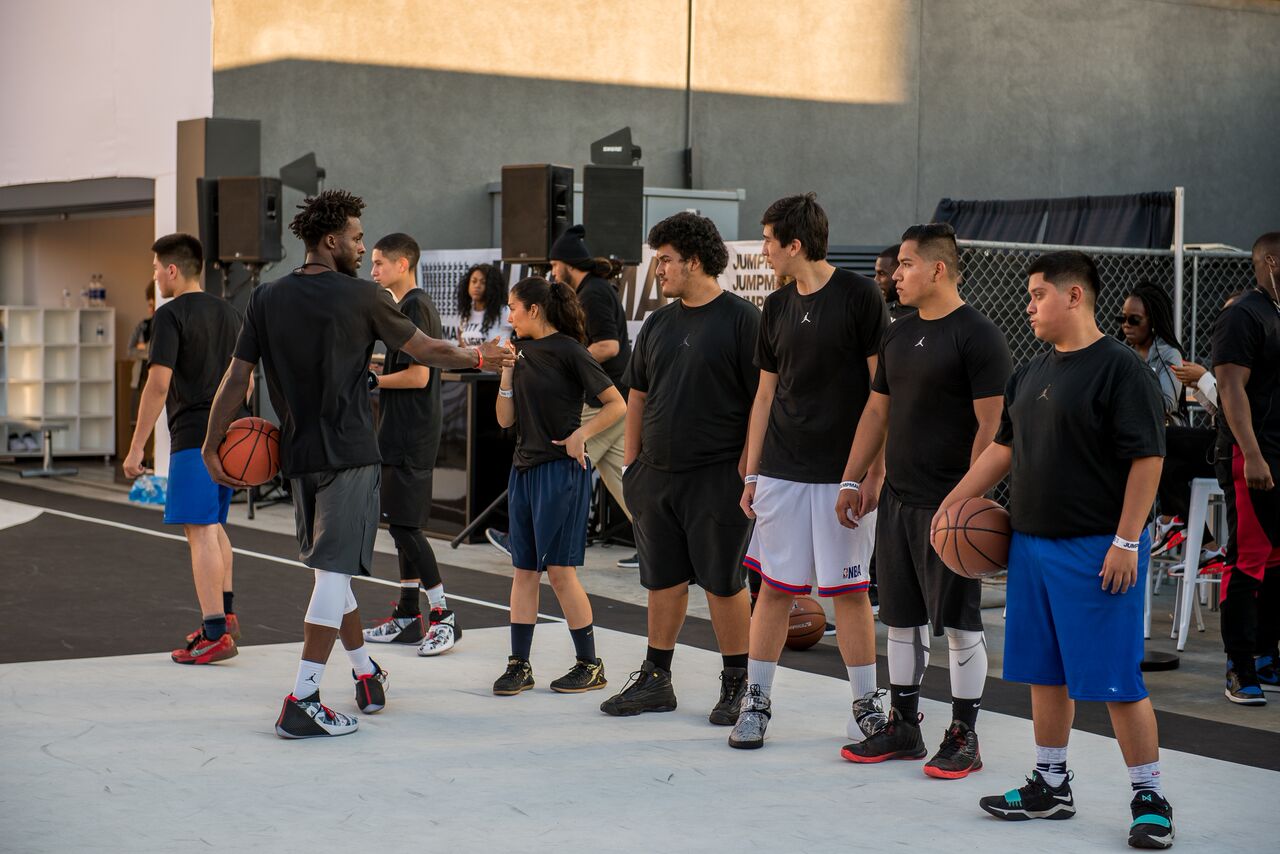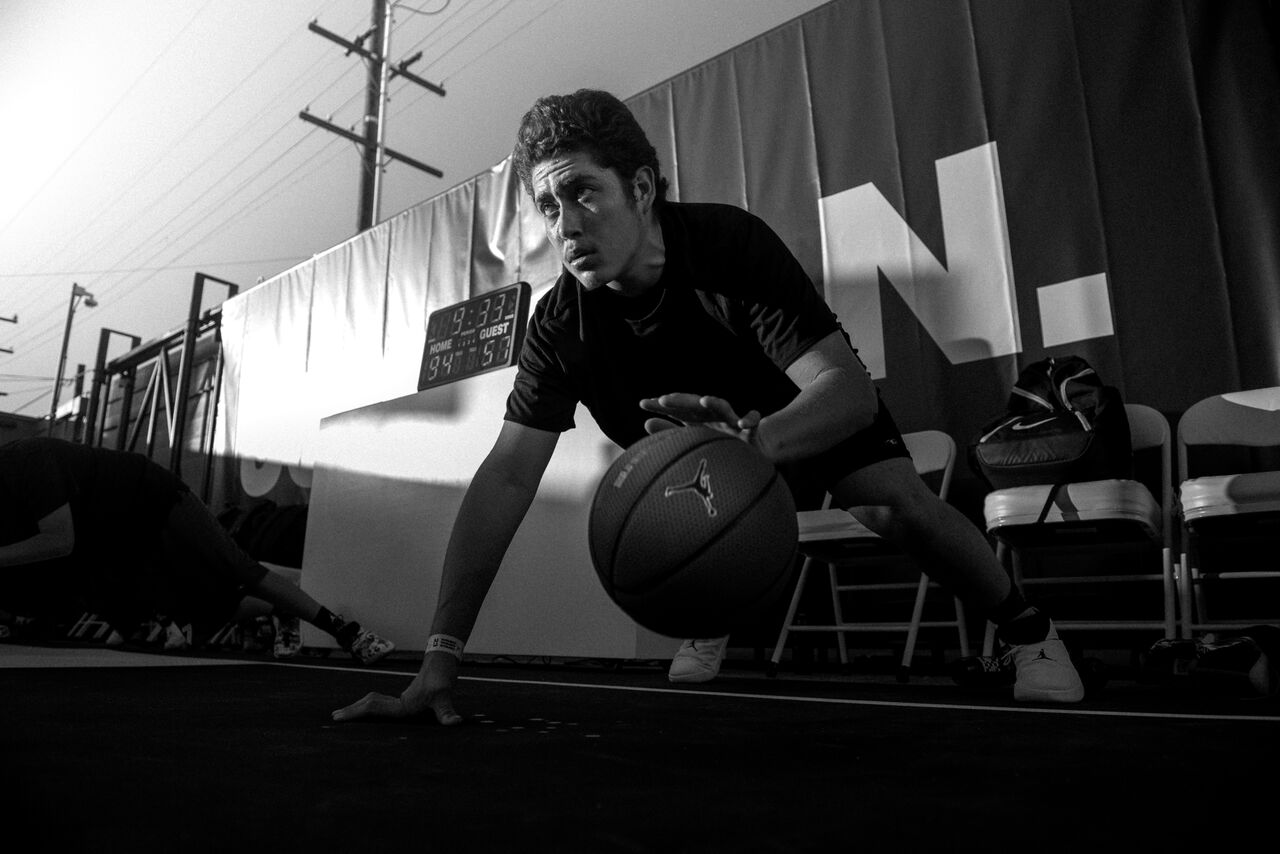 By Carla Juarez, Development Assistant
"An investment in first generation college bound students will not only pull entire families out of the cycle of poverty, but it will ensure that our City will have the next generation of doctors, teachers, scientists, and artists who will strive to make life better for everyone. Heart of Los Angeles is proud to partner with the Jordan Brand through its Wings Program and we look forward to working together to give every child an equal chance to succeed."
- Tony Brown, CEO of Heart of Los Angeles
The Jordan Brand and Heart of Los Angeles (HOLA) recently announced a partnership to enable students to pursue greatness in college and beyond through the Wings Scholars Program. Like HOLA, Wings recognizes education as a powerful tool to overcome the challenges and circumstances that put so many children in our community at a disadvantage socially and economically.
Wings' focus on education aims to inspire underserved youth to dream, pursue and achieve greatness at their moments of truth. Wings programming includes college scholarships, college completion assistance, mentorship, internships, and career preparation, especially in the art and design fields.
With this support, HOLA can offer more opportunities for children to feel inspired, achieve their dreams, and strengthen their communities. Wings will also provide HOLA's kids with access to premium events, such as those surrounding the recent NBA All Stars Weekend on February 17th and 18th.
It's a Slam Dunk
To kick off All Stars Weekend, HOLA's middle school and high school basketball leagues were invited by Wings to participate in one-of-a-kind basketball clinics, try on Jordan Brand swag, and show off their skills as talented players. Boarding the bus on Saturday, the Junior Jumpshot league made their way into the downtown Arts District for Nike's "Makers of the Game" clinic. As they entered the wide open space, their eyes were immediately engaged by the rack of shoes, the court, and the bounce of the ball. Their excitement at first only showed in their quiet glances of their surroundings, however, once they changed into their gear and "got basketballs in their hands, all the glitz and glamour fell away, and it was business," says HOLA Athletics Director, Cameron Schuster. Despite the many cameras and eyes on them, the boys were confidently dribbling and shooting the ball, taking direction from a team of six coaches.
The energy grew at the Jordan Brand Bloc Party on Saturday afternoon. Twenty six high school athletes from HOLA's Central City Basketball Association (CCBA) attended the event wherein Jordan Brand's CEO, Larry Miller, formally announced their partnership with HOLA. HOLA's athletes were excited to use the exclusive Jordan Brand outdoor court behind the Nike Store, warming up and learning new skills taught by a team of trainers. Cameron recalls proudly, that not only were they learning new skills but showing off their talent on court. It was an unforgettable learning experience, as the high school athletes prepare to bring their knowledge to the CCBA league games.
YOLA Kicks Off NBA All Stars Concert
On that Sunday afternoon, an array of teenagers lined up wearing stylish Jordan shoes with black "Wings" t-shirts on the set of the NBA All Stars final concert, 23 Black. These teens were not just attending a hip hop concert; these members of Youth Orchestra of Los Angeles (YOLA) at HOLA were preparing to play "Stars and Stripes" as opening act to an exciting line up that included Travis Scott, SZA, and Wiz Khalifa.
The students took to the large stage with confidence, chatting and laughing as they waited for their signal while relatives and friends gathered to the front, ready to capture the moment on their phones. On weekdays, YOLA students diligently and steadfastly practice for hours to become accomplished players. Sunday's performance was testament to the dedication these students give each week.
With gusto and excitement, HOLA's CEO, Tony Brown, pumped up the audience flowing into the concert venue. As people gathered around, YOLA students began their performance, their instruments booming throughout the large lot. Their lilting song set a positive and energizing mood for the remainder of the night.
All through All Star weekend, HOLA students were able to experience and enjoy being part of a larger community, as they played in court and on the stage in front of a large audience. With Jordan Brand's support through the Wings Program there is no doubt these kids will fly high.
March 7, 2018